Samsung Galaxy Note 2 MiUi v2.12.7 exciting custom ROM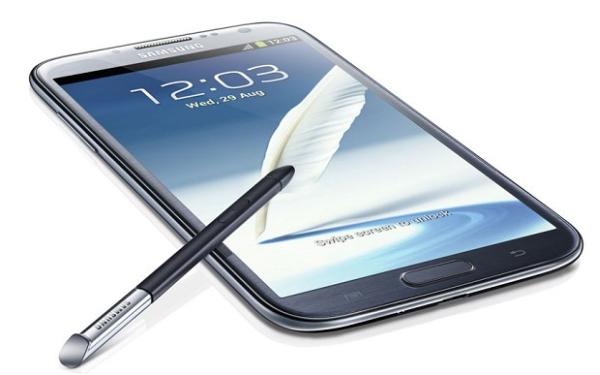 While we like to keep you all right up to date with the latest news regarding official software updates for Android hardware, we realise that many of you are big fans of installing your own software, and today we have news of the Samsung Galaxy Note 2 MiUi v2.12.7 that is claimed to be a very exciting custom ROM.
The custom ROM is the official MiUi v2.12.7 for the Samsung Galaxy Note 2 N7100 only, and is now available to download, and the software focuses on the Samsung S Pen features of the Note 2. It's not all good news though regarding the custom ROM as it is based on the Android 4.1.1 Jelly Bean operating system.
So if you want to be using Android 4.1.2 Jelly Bean or the later 4.2.1 version of the operating system, you're out of luck. But if you want a fully working custom ROM that is jammed packed with a number of features this will be what you are looking for.
It has support for the much loved MIUI theme engine but the ROM is still under development so there may be some minor bugs or issues. Some of the key features of the firmware include Multi-Window, Smart Stay, S Note integrated, English and Chinese languages, Implements Samsung TouchWiz Framework, Samsung base, support for custom Samsung kernel, and full S-Pen support.
Obviously we can't recommend that users install custom ROMs as the process can invalidate your warranty on the handset, and of course make sure all of your personal data is backed up first. For full instructions head over to the Android Jinn website.
Will you be installing this custom ROM on your Galaxy Note 2?