Samsung Galaxy Q GT-B9150 with Youm foldable flexible display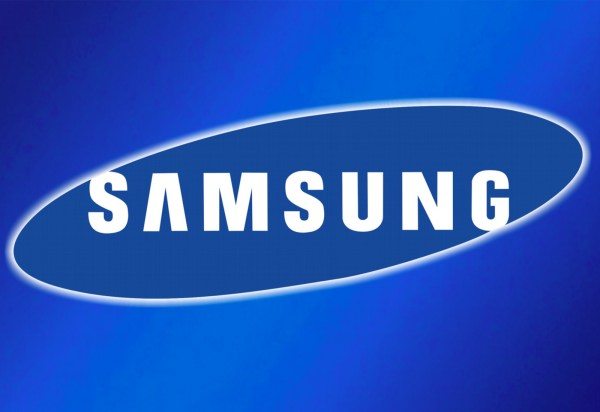 There's growing talk of an upcoming Samsung device with a Youm foldable flexible display, the Samsung Galaxy Q (GT-B9150). We first heard rumblings of this device back in October but then all went quiet. However now the Galaxy Q has resurfaced and could be introduced at MWC in Barcelona later this month. We've been hearing of Samsung flexible displays for some time so the Galaxy Q may be the first Samsung offering with such a display.
The idea of a foldable display is intriguing and the Galaxy Q could be a foldable dual Super AMOLED HD display with resolution of 1920 x 1080. The screen size is not yet known but talk is that it could comprise two 3-inch displays totaling 6-inches. Other leaked specs so far include a 1.7GHz Exynos 5250 dual-core processor, 2GB of RAM, 8-megapixel rear camera and also a 2-megapixel front-facing camera plus a sizeable 3500 mAh battery. It would be likely to release running Android Jelly Bean 4.2.1.
The model number GT-B9150 also showed up again recently when we posted an article about some benchmark tests showing upcoming Galaxy devices so it does seem as though this time around we may be seeing the Galaxy Q with its foldable display come to fruition. Although we may see the Galaxy Q at MWC this could be a prototype of the device, as we'd imagine that Samsung would hold one of its separate media events for a device that would be as groundbreaking as this.
All eyes will certainly be on Samsung at MWC though and there will be many hoping to get t heir first real glimpse of the Galaxy Q. We had previously heard rumors that the Galaxy S4 or Galaxy Note 3 might be the first to feature one of Samsung's new flexible displays but it now seems possible that it could be the Galaxy Q instead.
What are your thoughts on the Galaxy Q? Are you intrigued by the idea of a foldable flexible display? Are you hoping to see more at MWC? Let us have your comments on this.
Sources: Mobile Geeks AND GLBenchmark