Nokia Lumia 520 & 720 hopefully appearing at MWC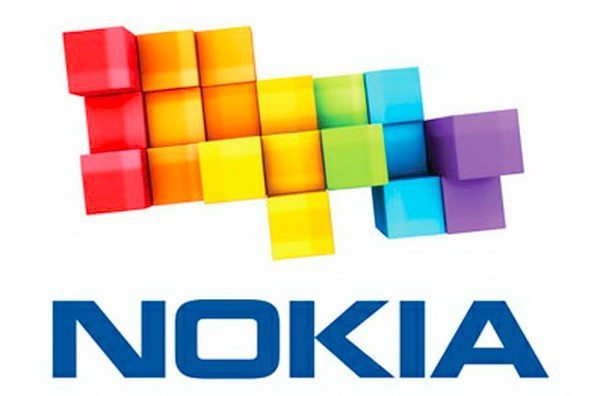 Mobile World Congress (MWC) 2013 is taking place in Barcelona between February 25 and 28 and we're already salivating over the thought of some of the phones expected to be announced at the massive event. Not all of the smartphones unveiled there will be aimed at the top end of the market though and two that will hopefully be revealed at MWC are the Nokia Lumia 520 and 720, the first targeted for the lower end of the market while the 720 is more of a mid-range handset.
It's thought that the Lumia 520 is a natural successor to the Lumia 510 and that the Lumia 720 is a follow-up to the Lumia 710. A leak from Indonesia has outed these two upcoming Nokia phones and although they are not high-end phones they should still attract a lot of interest as the Lumia handsets are distinctive and have a certain following.
It appears that both the Lumia 520 and Lumia 720 have just made an appearance at Indonesia's Directorate Post & Telecommunications, equivalent to the FCC. Both passed certification two days ago on February 6 but we're afraid that so far there's no news at all on specs and features for either phone. However with MWC now just only weeks away we expect that both phones could well be revealed there. While we wait you may be interested in our post yesterday on a mysterious Nokia Lumia 1000.
We'll be following all of the developments from MWC in Barcelona so do check back with us for more on these two handsets and we'll post that information when we hear it. Are you pleased to hear that Nokia is launching a Lumia 520 and 720? What specs would you realistically like to see fulfilled on these smartphones? Let us have your comments.
Source: Nokianesia