Nokia Lumia 1000 intrigue, may be international EOS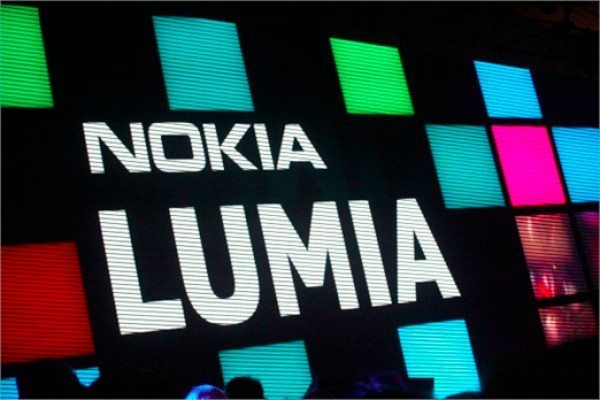 We've just spotted some rather intriguing news about a Nokia Lumia 1000 smartphone and this made our ears prick up as although a Lumia 1000 seemed inevitable at one point we had not heard any mention of it until now. It seems China Mobile, the world's largest mobile carrier, makes a mention of a Lumia 1000 on its database.
One Nokia phone we had heard about recently was the Nokia Lumia EOS, a true PureView Windows Phone. We heard that one of the carriers for the Lumia EOS would be AT&T and it was rumored to be an aluminum build, veering away from the usual Lumia polycarbonate designs. Also this new Windows Phone handset is apparently set to release later in 2013 and will have a sensor similar to that on the Nokia 808 PureView at 41-megapixels.
Seeing the Lumia 1000 listing has us pondering as to whether this is another phone altogether or maybe it's the international version of the Lumia EOS. With a name like the Lumia 1000 Nokia would no doubt make this a flagship device and the Lumia EOS also sounds pretty special with that PureView sensor. If the Lumia 1000 is something completely different though then we're already salivating over what Nokia may be bringing to the table to go alongside the EOS.
Hopefully we'll hear much more about this very soon as MWC takes place in Barcelona later this month and Nokia already has an event scheduled for February 25. Will we be hearing more about the Lumia 1000, the Lumia EOS, both or neither? We'll be following the news from MWC and will let you know further developments on this
In the meantime what are your thoughts on a Lumia 1000. Do you imagine it might be the international Lumia EOS? If you think it's more likely to be a completely different device what do you think Nokia could offer to make it truly groundbreaking? We'd welcome your comments on this.
Source: Mobile Geeks trans. by Google Translate