Swap BlackBerry Bold 9900 for a Z10 with EE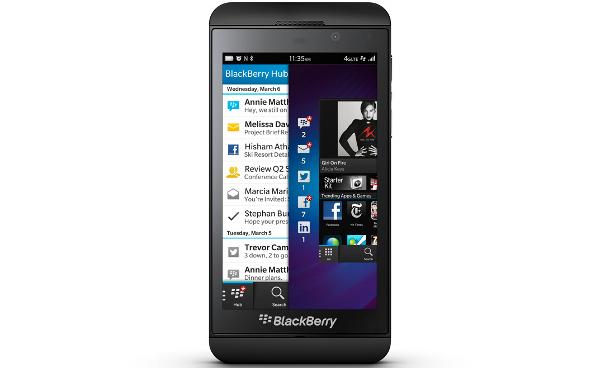 The new BlackBerry 10 operating system has been with us for a few weeks now, at least in the UK and Canada, and there have been mainly positive reviews from those that have already taken the plunge and purchased a new handset on the platform, and we now have news that owners of the BlackBerry Bold 9900 on EE can swap the device for a nice new shiny Z10 with an early upgrade.
It seems that Everything Everywhere is trying to tempt customers of either Orange or T-Mobile to sign up to the carriers 4G LTE service, by tempting them with the option of a new BlackBerry Z10 with no termination fees.
The only catch is that they would have to have recently signed up and purchased the BlackBerry Bold 9900 in the last six months to be eligible for the early upgrade. This sort of practise is not normally seen from UK carriers, but is obviously an attempt to try and get more customers to sign up to one of EE's costly 4G LTE plans.
There have been many that have said these plans are just too expensive and will wait until rival carriers have their own 4G networks up and running, which should then see prices come down. Customers still have to pay for the handset but this move by EE does away with any early termination fees.
It remains to be seen how many customers of either Orange or T-Mobile take the plunge, but at least it gives them the option if they fancy giving the BlackBerry 10 OS a try. We recently heard how rival carrier Three had begun taking orders for the BlackBerry Z10 with instant dispatch available, which may be a more tempting offer in the long run.
Will you be trading in your BlackBerry Bold 9900 for a Z10 on EE?
Source: CrackBerry.