LG Optimus G2 release may see an 8 core Odin processor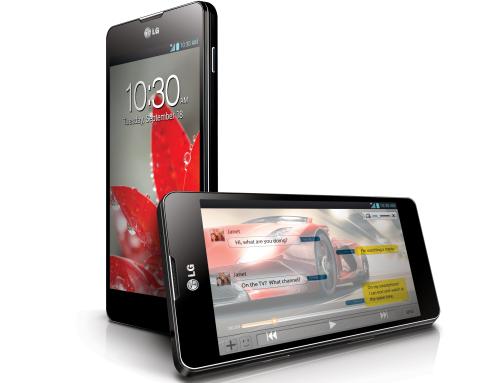 Smartphone manufacturer LG has been really busy recently, as away from the Nexus 4 the company has been busy unveiling a whole host of new hardware in the last few weeks. There are now reports that the LG Optimus G2 release may see an 8 core Odin processor as part of the internal components.
Long before the recent announcement of the LG Optimus G Pro there has been rumours and speculation about the Optimus G2, and new reports are claiming that LG has finished development work on its own eight core processor that will be used inside the Optimus G2 later this year.
The mobile processor is going under the codename of Odin and LG are said to be planning to put the chip into mass production later this year. The new chip is using the same ARM big.LITTLE technology that Samsung is using in its Exynos 5 Octa processor, and is manufactured using the 28nm High-K Metal Gate fabrication technology.
It will offer support beyond Full HD resolutions of 1920 x 1080 but it reportedly won't be equipped with a baseband modem, but will work with four Cortex A15 cores taking care of heavy duty tasks, while the other four Cortex A7 cores look after the more mundane requirements asked of the processor.
Nothing else is known about the LG Optimus G2 but the company has recently launched the Optimus G Pro, and have today announced some slightly lower spec smartphones. The company has promised a number of handsets to be revealed this year, and is currently sticking to this.
Do you believe LG are becoming a major force in the smartphone market?
Source: DDaily via Google Translate.