Huawei Ascend P2 downgrade, looks set for 720p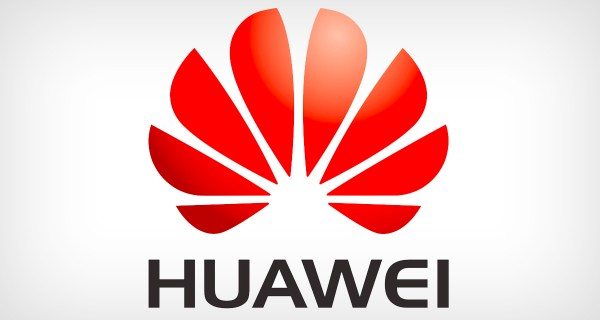 We have previously given some initial news on the Huawei Ascend P2, which looks to be a very decent device and is expected to be made official at MWC at an event on February 24. Many of the specs that we were anticipating for this smartphone were highly impressive, including a 1080p display. However it seems the Ascend P2 is to be 'downgraded' to a 720p display and we wonder how you feel about this?
As the 5-inch Ascend D2 had a 1080p display we weren't surprised to see that leaked specs for the P2 also showed full HD for its 4.7-inch display. A lot of people were getting pretty excited about the P2 with other rumored specs including a 1.8GHz quad-core processor, 2GB of RAM, 13-Megapixel rear camera, a 2200 mAh battery and running Android 4.1 Jelly Bean. However although none of the specifications for the Huawei Ascend P2 have been confirmed it appears that it will now only have a 720p display.
This doesn't seem to be a very sensible move, especially considering many new smartphones are stepping up to full HD displays, such as the recently announced HTC One. However it seems this has been decided, as it will help keep the planned slimness of the Ascend P2 to only 6.45mm, which could be the world's thinnest smartphone. Having a 720p display also means that the phone could carry a battery with less capacity, as a 1080p display would undoubtedly use more juice.
The news comes from Huawei mobile division's Richard Yu who has been busy on the Chinese variety of Twitter, Sina Weibo. Yu maintains that there is no need for a display of 1080p on a screen-size of less than 5-inches as the human eye wouldn't be able to spot the difference between it and a 720p display panel. Therefore Yu states Huawei has decided upon a 720p display for the P2.
It's interesting to know though that HTC don't seem to agree with this finding as the new HTC One, as we mentioned above) has a 1080p display and is less than 5-inches, sporting a 4.7-inch display, the same as for the Ascend P2. Maybe Huawei felt that coming up with an ultra-slim smartphone was more important than a full-HD display but as we're not experts in this field it's difficult for us to say.
We'd like to know how you feel about this. Had you already got your eye on the Huawei Ascend P2? Maybe you were counting on that 1080p display and would feel let down if indeed it releases with 'only' a 720p display? Send your comments on this.
Source: Zol.com (translated)