Galaxy S3 Android 4.2.1 Jelly Bean update possibly a while yet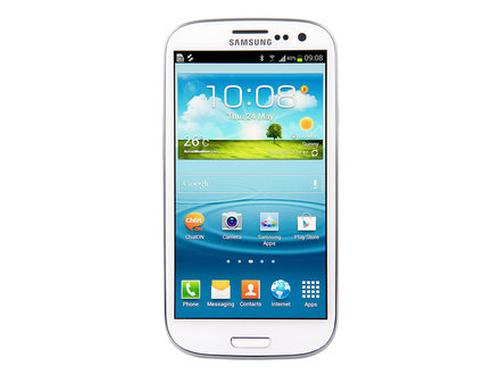 The updating of various smartphones to the latest version of the Android operating system doesn't always run as smoothly as users would like, but any delay is usually down to certain carriers holding up the new firmware. The Samsung Galaxy S3 is one handset that has seen some users wait longer for new versions of the firmware to rollout, but it seems the Android 4.2.1 Jelly Bean update is possibly a while yet before it is released officially.
Most versions of the Galaxy S3 are currently running the 4.1.2 version of the Jelly Bean operating system, but now there are reports that the 4.2.1 Jelly Bean firmware has leaked before an official release. This is obviously available as a Custom ROM and is in a mostly functional state but there may some small minor bugs or glitches.
It is being claimed that the software is still being tested by Samsung and won't see an official release until after the Galaxy S4 has been launched, with most recent rumours suggesting this will take place on March 14th. There are a number of improvements that the later firmware brings to the handset though that includes new Android lockscreen and widgets, Voice Command, Daydream, improved ripple effect on lockscreen, notifications are more actionable, and new additions in the Notification centre.
SamMobile has provided full instructions in how to flash the custom ROM to your Galaxy S3, but it has to be remembered you do this at your own risk, although it is claimed the software has been fully tested. There are also a number of screenshots provided showing the new software running on the handset.
Will you be installing this pre-release version of Android 4.2.1 Jelly Bean OS?