HTC One to offer seamless switching from iPhone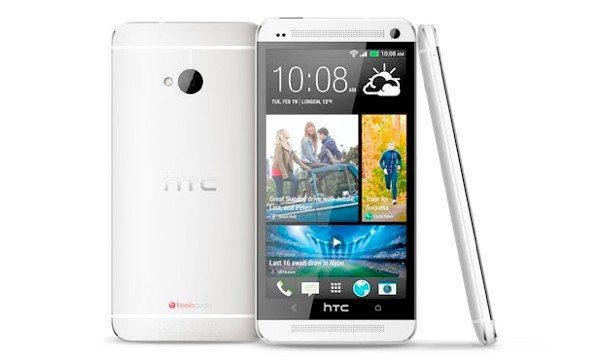 We've not held back with our enthusiasm for the HTC One and think this is a highly desirable smartphone that could win many fans. Due to release in March in multiple regions and on multiple carriers we have now discovered another feature that the HTC One will have that will undoubtedly make it even more appealing to some potential buyers. The HTC One will be able to offer seamless switching from the iPhone, a very handy trick indeed.
The HTC One is a high-end smartphone that could lure some people away from the iPhone's iOS platform to an Android phone for the first time. However, many people thinking of moving away from the Apple iPhone may wince at the thought of transferring iPhone backups to a new phone and this is where HTC is making improvements to its Sync Manager desktop client.
A new version of the Sync Manager app is already in development that will enable users to easily import iPhone backups to the HTC One. The update will mean that Sync Manager will be able to read iTunes backups and sort through photos, text messages, calendar info and videos before automatically transferring them to your new HTC One. Users will still have to manually search for apps but the improved Sync Manager will definitely make the process of switching phones much easier.
The current Sync Manager works for Macs and PCs and although it has not been confirmed if this will still be the case with the updated version, it seems likely that this will still apply. It's a pretty neat idea from HTC and one that plenty of customers might want to take advantage of. While we're waiting for the HTC One to hit the shelves you may be interested in our post about the Galaxy S4 vs. HTC One or our recent visual review roundup for the One.
We'd like to know if you're pleased to hear of this new benefit of Sync Manager and wonder if you yourself might be using it? Are you thinking of switching from an iPhone to the HTC One? Let us know with your comments.
Source: Cnet