Asphalt 7: Heat speeds onto Windows Phone 8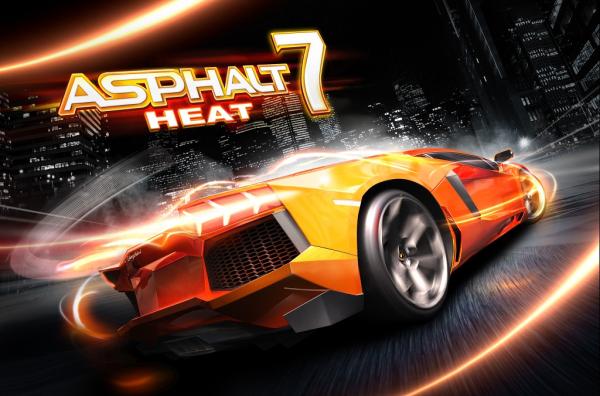 There are obviously far more applications available on the Android and iOS platforms when compared to Windows Phone 8, but this is understandable as the platform is only a few months old. Luckily though we are seeing some great titles being released and now it's the turn of Asphalt 7: Heat, which speeds onto Windows Phone 8.
Earlier this month Angry Birds Seasons was released onto the platform, and now Asphalt 7: Heat has become available to users of Windows Phone 8 that like racing type games. This new game will allow users to take control of sixty cars from real manufacturers such as Aston Martin, Ferrari, Lamborghini, and even a DeLorean as seen in the Back to The Future movies.
You will get to race on fifteen different tracks that have been set in real cities from around the world, which include the likes of London, Paris, Rio, and Hawaii. There are six different game modes to choose from that feature fifteen leagues that contain 150 different races to take part in.
The game features some stunning graphics that are arguably the best seen on the platform so far, and users that have already downloaded Asphalt 7: Heat have been giving it positive reviews so far. The game is priced at £0.79/$0.99 but there is a free trial version that can be downloaded to test out the game before you part with any money, and can be found here.
Will you be getting Asphalt 7: Heat?