HTC One quality design in the making video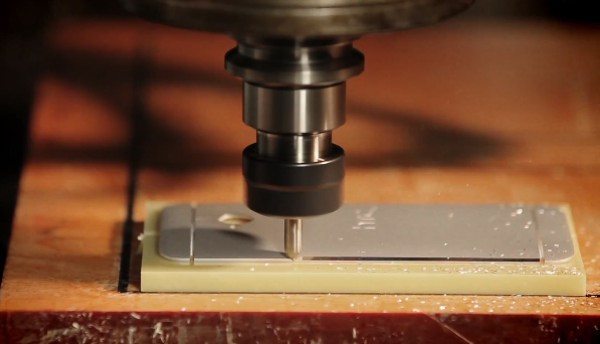 The HTC One release seems sure to be one of the hottest launches of the year and with this notable smartphone due to hit the shelves later this month there's not too much longer to wait. This is undoubtedly one impressive phone and we think it's likely to fly off the shelves for those who want a top-flight Android device. While we wait to get our hands on it we thought it would be interesting to share a video with you of how the HTC One's quality design is made.
Not only does this device have excellent specs but it's also a very handsome and sleek-looking handset and its design should appeal to many. If you've ever wondered how the latest technology is used in manufacturing a smartphone then this video of the HTC One being crafted will certainly give you a taste.
Apparently it takes 200 minutes to meticulously craft the body of each HTC One, with a CNC machine being used to cut the metal frame using an electro-chemical process. The chamfer to the edges of the handset is then created with a diamond cutter. HTC has often received praise for the build quality of its top smartphones and after viewing this video you will be able to see why.
If you're interested in the HTC One you may also be interested in our recent articles about the HTC One vs. Nokia Lumia 720 & 920 in a low-light camera shootout, or alternatively a look at the Galaxy S4 vs. HTC One in Browsermark tests. As a brief refresher we'll remind you that the HTC has a 1.7GHz Qualcomm Snapdragon 600 quad-core processor, 4.7-inch display with resolution of 1920 x 1080 and 469 ppi, 2GB of RAM and 32 or 64GB of internal storage. It also has a 4-megapixel UltraPixel camera and 2.1-megapixel front-facing camera, a 2300 mAh battery and it runs on Android 4.1.2 Jelly Bean, upgradable to 4.2.2.
Check out the HTC One design video below this story and we'd appreciate it if you could come back and share your thoughts with us. Have you already decided that you want to purchase the HTC One? Maybe you're going to wait to see what Samsung's flagship Galaxy S4 will have to offer? Let us have your comments.
Via: Phone Arena