Nokia confident of WP8 market share dominance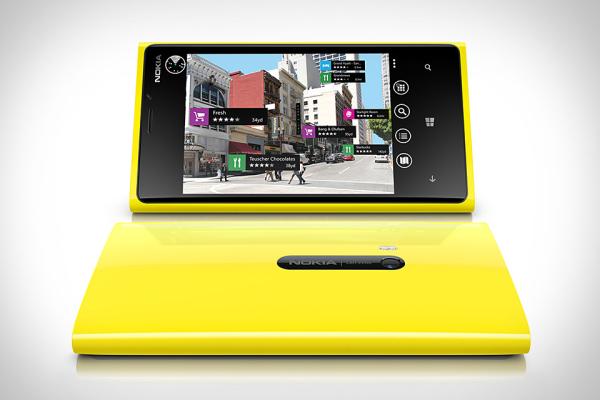 At the moment the smartphone market is dominated by the Apple iPhone and Android operating systems with the rest of the competition trailing behind seemingly picking up the scraps. But in the future this may all change with the Windows Phone 8 and BlackBerry 10 platforms beginning to gather pace, and Nokia are confident of WP8 gaining market share dominance.
We recently heard that the new platform from Microsoft had already gained a small percentage of the market in the UK, but Nokia CEO Stephen Elop believes that the platform could eventually have a bigger market share as both Android and iOS in the future.
He feels rightly or wrongly that Windows Phone 8 can become the biggest smartphone operating system in the world, but did admit that a lot of work is needed by the two companies before this becomes a reality.
The boss of Nokia said the company is aiming to win customers from BlackBerry, but with the new BlackBerry 10 platform it will have a bigger fight on its hands to achieve this you would have thought.
At the moment the Windows Phone 8 platform is still behind BlackBerry in terms of market share, and BB10 will be hitting more markets in the coming weeks. But it is good having something different to choose from if the iPhone or Android is not what you want, and as consumers more choice is always a good thing.
Do you think that WP8 can become the biggest smartphone platform?
Source: TechRadar.