iPhone 5S 2013 wireless charging challenged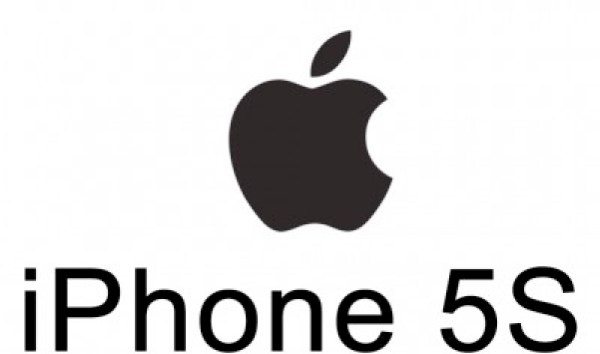 As one iPhone becomes commonplace the next in the iconic line of smartphones begins to take center stage. The next iPhone for 2013, likely to be dubbed the iPhone 5S or less unlikely the iPhone 6, is already the subject of debate, leaks and rumors and we've done our best to relay all of the information so far to our readers. The latest iPhone 5S rumors concern wireless charging with one source reporting it's on its way while others seem to challenge that.
As usual Apple is keeping tight-lipped over what we can expect for the next iPhone, recently rumored for a summer launch. Recently we heard rumors of a stylus pen accessory for the next iPhone, similar to the Samsung Galaxy Note series but of course nothing is yet confirmed. Among the other unconfirmed rumors is wireless charging and we think this is something that many readers would love to see come be fulfilled on the next iPhone.
Many of you will have heard of Taiwanese source DigiTimes, which often comes up with leaked information on forthcoming Apple devices. However we have to point out that this source has mixed reliability on the accuracy of some of its reports. Nevertheless this one seems interesting enough to relay as DigiTimes has now reported that Apple will include wireless charging on its next-generation iPhone. In fact DigiTimes reports that wireless charging is coming to flagship devices for Apple and Samsung in 2013, likely to be the iPhone 5S and Galaxy S4 (S IV).
More from the report says that the Galaxy S4 may not have built-in wireless charging but instead users will require the use of replacement back covers that can be used with a recharging pad. In the case of iPhone 5S wireless charging it is not yet known whether this is likely to be embedded into the device or will be available via accessories.
We have heard prior rumors about these devices including wireless technology capability though it seems far more likely for the Galaxy S4 than the iPhone 5S. Plenty of tech websites also seem to feel wireless charging for the iPhone 5S is highly unlikely. For example 9to5Mac disputes the rumors by pointing out that the next iPhone is an 'S' addition to the lineup and so it's doubtful that it will have any major changes (apart from an improved processor, camera etc) and is also very unlikely to have any design changes. However wireless charging would mean some significant changes would have to be made to the design.
Another factor to take into account is that Apple Senior Vice President Phil Schiller spoke only a few months ago after the release of the iPhone 5 seeming to pour cold water on the idea of wireless charging so this would be rather a rapid turnaround in attitude. For now then it looks as though we can put this wireless charging rumor for the iPhone 5S into the 'possible' pile rather than the 'probable' pile.
We'd like to know if you're a fan of Apple devices and if you are one of the many people waiting eagerly to find out more about the iPhone 5S? If you are a potential iPhone 5S customer would you be pleased if the phone featured wireless charging? Let us know with your comments.