Sony Xperia J Android 4.1.2 brings Jelly Bean joy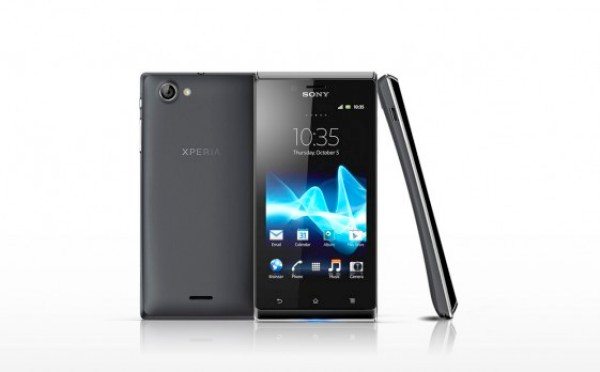 It's always pleasing for us to be able to bring news of operating system updates to readers for their various devices and today it's the turn of owners of the Sony Xperia J smartphone. This was released in October last year and it was back in December we informed that the Android Jelly Bean update should arrive for the phone by late March. True to their word Sony has now released the Android 4.1.2 Jelly Bean update for the Xperia J.
The Xperia J launched on Android 4.0.4 Ice Cream Sandwich so the joys of Jelly Bean will be a big improvement that many owners will relish. The update brings such delights as Google Now, Project Butter and much, much more so we would certainly recommend you grab this upgrade.
The firmware update build is 11.2.A.0.21 and also updates the baseband and Xperia J owners should receive notification that the OTA (over-the-air) is ready. However we advise patience as the update rollout may come in stages. If your device doesn't receive the OTA update though then you can still connect your Xperia J to the PC Companion and check for the update that way.
It would have been even better of course if Sony was pushing out the later 4.2 Jelly Bean update but for now at least this brings Xperia J owners some Jelly Bean flavor. We'd like to hear from readers with the Xperia J about this update.
Have you already received the Android 4.1.2 update for your Xperia J? If so what is your location and what do you think of the update? Let us have your comments.
Source: XDA Developers