iPhone 5S may acquire NFC & fingerprint sensor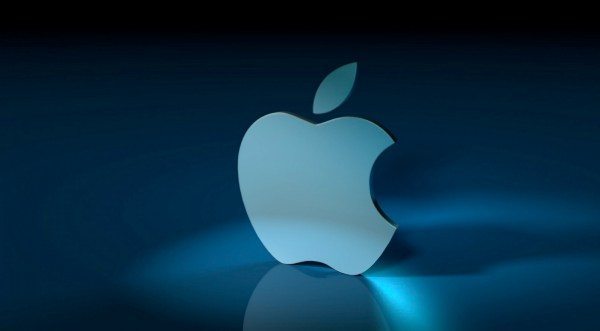 The next Apple iPhone is tipped to be called the iPhone 5S and we have been keeping readers informed with all the details from insights, speculation and leaks about this globally anticipated smartphone. Widely rumored for a summer release it seems the closer we get the more leaks we hear and today we can tell you that it now seems likely that the iPhone 5S will acquire NFC and also a fingerprint sensor.
Regular readers of Phones Review may remember that we first discussed the idea of a fingerprint sensor for the iPhone 5S back in January. The speculation stemmed from Apple's acquisition of AuthenTec in 2012, a company specializing in fingerprint scanning and new Smart Sensor technology. Now the idea of a fingerprint sensor being incorporated into the iPhone 5S has gathered pace with more evidence to back up the views of KGI Securities analyst Ming-Chi Kuo.
A China Times report states that component makers for the iPhone 5S include Chipbond in Taiwan and that the company will be supplying several components for the next iPhone. Among these components are chips that will support NFC and a fingerprint sensor as well as the touch display driver. NFC features including mobile payments could benefit from enhanced security from the fingerprint sensor functionality.
NFC has long been rumored for the iPhone and many expected to see it appear with the iPhone 5 but to no avail. We're not surprised to hear that it looks more than likely for the iPhone 5S then and it will be interesting to see what a fingerprint sensor will add and this would certainly be a standout feature for the iPhone 5S, where many people are hoping for something truly groundbreaking.
We'll certainly be hoping to hear more on this feature for the iPhone 5S but as always we should remember that nothing is confirmed for the next iPhone until Apple chooses to announce it. Is a fingerprint sensor and NFC something you would like to see for the iPhone 5S? Do you like the idea that a fingerprint sensor could be used to more easily authenticate a user's identity? Let us know with your comments.
Source: China Times (Google Translated)