Nokia Lumia 928 could release on Verizon soon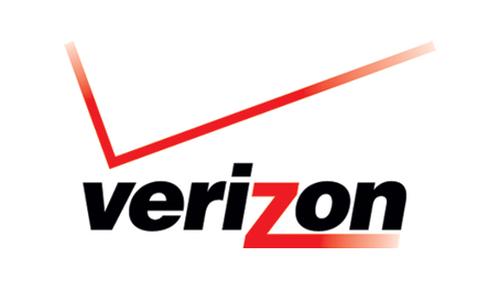 Currently the flagship Windows Phone 8 smartphone is the Nokia Lumia 920, which at first was an exclusive handset on AT&T in the US, but now it seems a Nokia Lumia 928 handset could be releasing on Verizon Wireless soon.
Earlier this month we heard talk that the flagship Nokia device that will be launched on the Verizon network could be called the Lumia 928, and now new reports are claiming that Microsoft is getting ready to start marketing the device in ready for its release.
The Nokia Lumia 928 is supposedly going to release on Verizon sometime next month, and will be a variant of the Lumia 920 although there will be some enhancements made to the smartphone. These include an aluminium body for the handset along with a Xenon flash to accompany the eight megapixel PureView rear facing camera.
It is also being claimed the device has a slightly curved rear and will also be slightly thinner and lighter to the Lumia 920, and measuring 10.2mm at its thinnest point. The appearance of the handset will resemble the Nokia Lumia 720 more than the Lumia 920 with a squarer look.
Other specifications of the handset will remain the same such as the RAM and processor, and will also launch with support for SVLTE, and if accurate we should start seeing some advertising soon from both the carrier and Nokia.
Will you be getting the Nokia Lumia 928 on Verizon?
Source: The Verge.