Galaxy S2 Jelly Bean update hitting more regions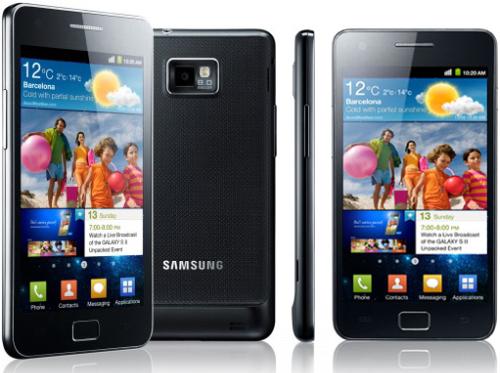 The Samsung Galaxy S2 was arguably the handset that got the ball rolling for the success the company enjoys today, and ahead of the launch event for the S4 the Galaxy S2 Android Jelly Bean update is hitting more regions.
Last month the company started to push out the Android 4.1.2 Jelly Bean update that started to land on some users handsets, but now we have news that the new firmware's availability is becoming more widespread as reports are coming in of a number of European countries that are receiving the new OS.
There have already been reports that Vodafone users in the UK started to see the Galaxy S2 treated to some Jelly Bean love, and numerous countries are now also getting arguably the best version of the Android mobile operating system so far.
Unfortunately the update needs to be achieved via the Samsung KIES desktop application instead of the OTA route, but users are advised to back their information up on the handset and have the battery charged to around 75%.
The new firmware is a bigger step up when compared to Android ICS and 2.3 Gingerbread, and brings with it new features such as Google Now, smoother more stable experience thanks to Project Butter, and much more.
This new software will bring a nice new feel to the handset that is now over two years old, and is still being used by large amounts of Android fans, but with any new firmware release it can be held up for quite a while by individual carriers.
Has your Samsung Galaxy S2 received Android Jelly Bean yet?
Source: Intomobile.