Sony Xperia S Jelly Bean 4.1 update begins this month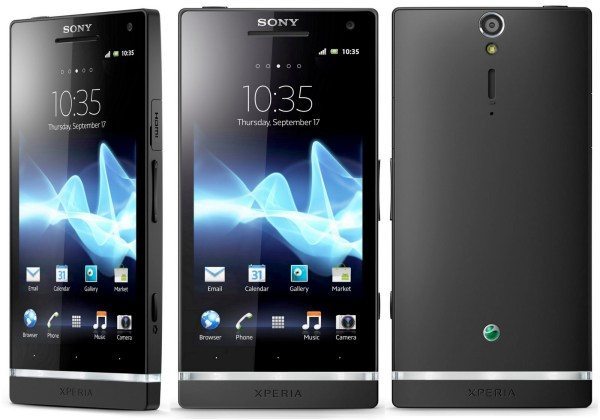 Although the Xperia S may be one of Sony's older devices there are plenty of people still very happily using this smartphone. It was a flagship of its day and the good news today relates to the Android Jelly Bean 4.1 update as we have now heard that it will begin to rollout before the end of this month.
Regular readers with good memories may remember that way back in January we told how hopefully the Xperia S would receive the update around April time. It's nice to know then that Sony has kept on target and will in fact start pushing out 4.1 Jelly Bean for the Xperia S before March is over.
It would have been easy to assume that the Xperia S might not receive Jelly Bean at all as it's an older device so owners will be pleased to receive the benefits of the Android OS upgrade. Changes and improvements include Google Now, Project Butter, screen mirroring, power management, new options for standby mode and much more.
The news of the update was tweeted from Sony Xperia two days ago saying, "@hansa ring knight end of March, we will begin the rollout of Android 4.1 for the Xperia S. [CS]." It won't be too much longer then until Sony Xperia S owners begin to receive the update for the device but we would point out that as the tweet says, the rollout will BEGIN in March and we would imagine it would take a little time to push it out to every Xperia S out there so you may have to be patient.
Are you a Sony Xperia S user eagerly waiting for the Jelly Bean update on your phone? Send us your comments to let us know what you are most looking forward to?
Source: Ubergizmo