HTC Desire P & Desire Q are shrouded in mystery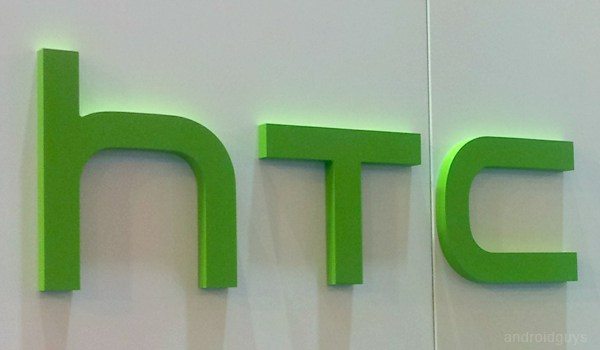 A lot of attention in the smartphone world at the moment revolves around the HTC One, the new flagship device that HTC is just about to release. However, not everybody wants or needs a top-end smartphone and today we've heard leaked news about two more upcoming phones from HTC, the Desire P and Desire Q, although both are somewhat shrouded in mystery.
The HTC Desire P and Desire Q have shown themselves at Taiwan's National Communications Commission for regulatory approval, which usually means a possible release in the next few months. Documents show the HTC Desire P with a model number of T326h and the Desire Q with a model number of T328h and it appears that both are 3G phones.
After that though the trail goes very cold with no specifications or features leaked but we would guess they would both be mid-range devices, or possibly one entry-level and one mid-range as HTC has already made it clear that the 'One' is its flagship for the year. Of course Android Jelly Bean has now been out for long enough that any new smartphone should launch on some version of it, although of course that is not yet known either.
Other things we don't yet know are release dates, regions where the phones might be available and pricing but as we don't know much else this fits in quite neatly! We'll certainly be keeping tabs on further news about these two HTC smartphones and will, of course, pass on details of further developments. In the meantime let us know if you could be tempted by a mid-range HTC Phone by sending us your comments.
Source: VR Zone (Google Translated)