Samsung Galaxy S4 price understanding, unlocked & contract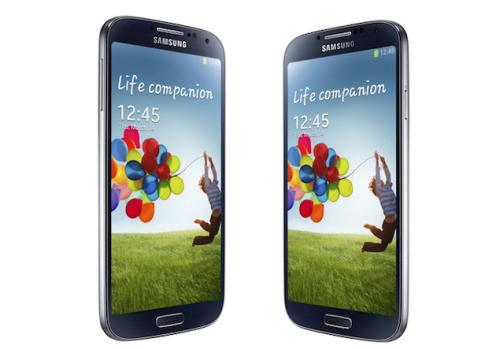 The world is still digesting the unveiling of the new flagship smartphone from Samsung, and while we now know all the information regarding the specifications of the Samsung Galaxy S4, we don't know the official pricing. Now though following some information from a couple of online retailers we have a better understanding of the Galaxy S4 price.
We already have a rough idea how much the Samsung Galaxy S4 will be costing in the US, and now a couple of retailers in Europe have put the device up for pre-order with the 16GB version costing £529.98 via Unlocked Mobiles.
Meanwhile the German Amazon website has the same 16GB Galaxy S4 priced at €649, while the UK Amazon Store only allows consumers to sign up and be made aware when the smartphone will become available. Both Clove and Expansys at the time of writing have no pricing information for the handset.
We have already detailed early plans for a number of UK carriers that have yet to show their hands with regards to actual price plans for the smartphone. There is a good chance the device will be priced around the £34 to £36 per month mark and after some sort of upfront fee with a two year contract.
Obviously the larger storage capacity options for the unlocked versions of the handset will be priced more, but we believe the handset to cost somewhere just over the £500 mark once other online retailers have the handset available to order.
You would have thought that Samsung would want their new smartphone to at least come in a bit cheaper than the iPhone 5 though.
How much are you willing to pay for an unlocked Samsung Galaxy S4?