New Asus Nexus 7 & impressive smartphone rumoured soon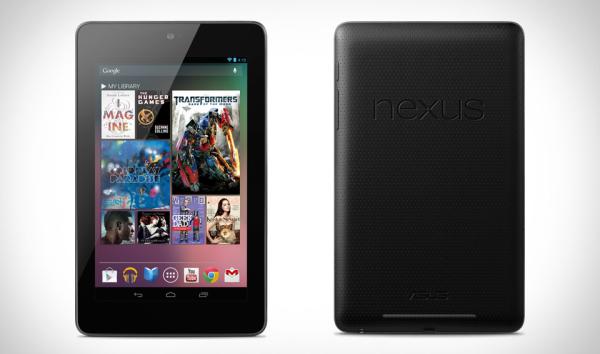 Most mobile devices normally have a shelf life of around a year give or take a couple of months, so it's no surprise that there has been talk of a new Asus Nexus 7 being in the pipeline, and now there is also an impressive smartphone that is supposedly coming soon from the company.
New reports are claiming that Asus are getting ready to show off a couple of new mobile devices in the next couple of months, and will begin with a new version of the popular Nexus 7. This is again rumoured to be coming at the Google I/O event in May but the company will follow that the following month with a high-end smartphone release.
The new smartphone will either have a 5-inch or 5.5-inch touchscreen display and have the Intel Atom Z2580 Clover Trail+ dual core processor clocked at 2GHz. While the processor is only a dual core unit it has beat the Qualcomm Snapdragon S4 Pro in a number of benchmark tests, and it offers support for 16-megapixel cameras and 2GB of RAM.
It's the new version of the Nexus 7 that will be grabbing most of the headlines if the rumoured specifications prove to be accurate though, as it is beloved that the device will still be competitively priced but come with a Full HD touchscreen display sporting a thinner bezel.
This sector of the tablet PC market has seen growing competition in recent times with many consumers favouring the smaller form factor of devices such as the Nexus 7 and Apple iPad mini.
Will you be looking to pick up the new Nexus 7 this year?
Source: DigiTimes.