iPhone 6 new display technology could recognize handwriting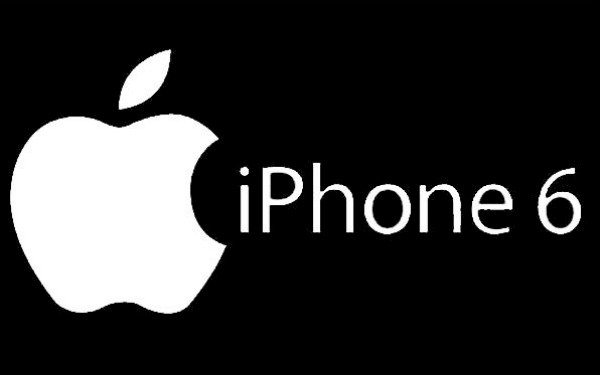 The Apple iPhone 6 continues to be the subject of rumors and leaks and over the last few days we've heard some intriguing possibilities such as 3D video calls, Intel-manufactured processors, eye tracking and more. Today we've heard further iPhone 6 possibilities, as there are reports that the phone will have a new display from Sharp that will recognize handwriting, not from a stylus, but from a standard pen.
Japanese company Sharp is apparently going to use new technology for the display that would offer up to 8 times higher sensitivity to that of a usual capacitive touch display. We have previously heard rumors of a larger display for the iPhone 6 and this seems to be backed up further. It seems that 5-inches would be the largest display possible for the iPhone 6 because this is the optimum size of screen that could use the already-developed new technology from Sharp.
This idea would mean that users could write on the screen of the iPhone 6 with an ordinary pen for notes, emails and texts for example, with no need for a special stylus. Previously we had heard rumors of a stylus for the iPhone 5S or 6 but it seems this would be taking that a step further forward. The new Sharp technology would also allow for a thinner display and PatentlyApple reports that this is the first time ever that an ordinary pen or pencil could be used to write notes on a display.
Although it's not confirmed that the iPhone 6 will definitely use this technology, it's certainly a possibility for the phone that has been rumored for a release sometime in Q1, 2014. An iPhone 5S is thought to be on the way in summer or fall this year and we have also heard an increasing amount of news about a budget iPhone on the way as well.
Although Apple keeps its future devices closely guarded secrets we shall continue to bring you news from leaks and rumors as we know that plenty of this eventually turns out to be accurate. We'd like to hear your thoughts on this potential for the iPhone 6. Does this sound like something you'd find really useful, or maybe you think it's more of a gimmick? Let us have your comments on this.
Source: Patently Apple