Sony Xperia Z reportedly bricking, bug fix promised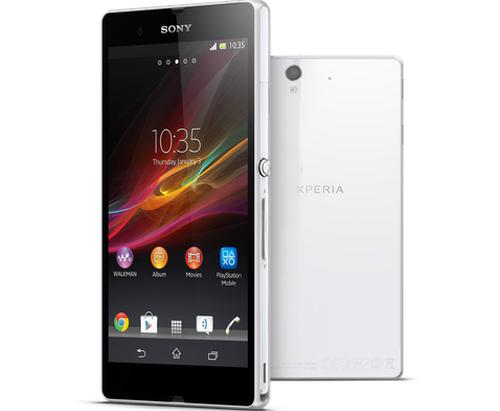 The Sony Xperia Z is one of the must have smartphones currently available with some great specifications and neat features, but some owners of the handset are reporting of a worrying problem that is seemingly bricking phones with Sony already promising a bug fix for the issue.
Many new smartphones can experience issues that cause a variety of issues, but some can be more worrying than others, and even the Samsung Galaxy S3 hasn't been without some serious problems. Despite only being available for a short time some owners of the Sony Xperia Z are reporting their handset suddenly dies.
Users are reporting that the handset will suddenly switch off and refuse to wake up again and Sony have admitted to be aware of the problem and have promised a fix with the next software update. Some users have managed to fix the problem by doing a hard restart, but this hasn't worked for all owners that have been affected by this issue.
It is thought the software bug may have something to do with a low battery charge, but the problems have also hit owners that have had plenty of juice left in their handsets. At the time of writing it is not known how long it will be before a software update will be released to fix this issue, and it is also not clear if handsets hit by the problem can be saved.
While this can be very frustrating issue at least the handsets will still be covered by warranties, but we all know how some retailers and carriers are better than others for replacing faulty equipment.
Has your Sony Xperia Z been hit by this problem?
Source: Xperiablog.