BlackBerry Travel app gets the BB10 update treatment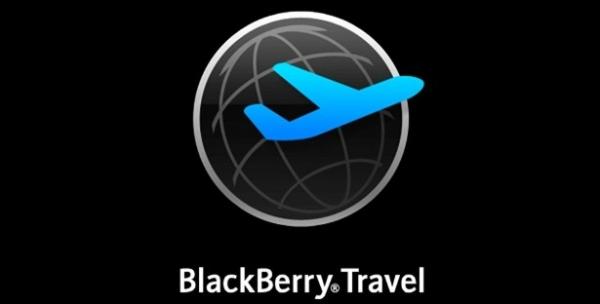 In the past couple of years the BlackBerry platform has been haemorrhaging users that have defected over to the Android and iPhone platforms, but the company certainly looks to have turned the corner with the launch of BlackBerry 10. We now have news that the popular BlackBerry Travel app gets the BB10 update treatment.
The company has seen a vast increase in applications that are on offer for the new platform in the short time it has been available, and now it has been announced that BlackBerry Travel is available for BlackBerry 10 handsets.
It is available as a free download and allows users to easily to plan, book, and manage all their travel arrangements that can even be shared with a variety of users via social and professorial networks straight from the device.
The application allows hotel and car rental booking, searching of flights, automatic trip scanning, itinerary management, travel notification, and much more. There is also a number of new features added to the app that include a new price alert service to help users to always get the best deals available.
Once a hotel room has been booked the app will cleverly notify you if there is a better price that becomes available, or a similar hotel available for a cheaper price. Thanks to BlackBerry ID users will never have to log into the application again allowing instant access as soon as the app is launched.
To find out more or to download head over to the BlackBerry World Store front here.
Are you a user of BlackBerry Travel?