Sony Xperia Z updated to possibly fix bricking issue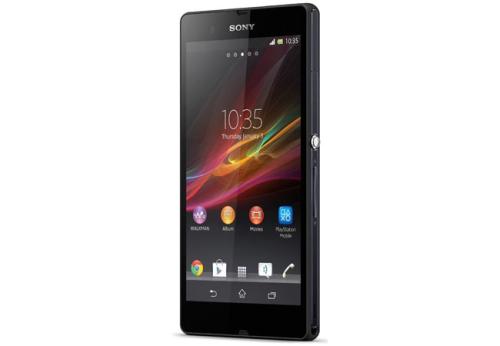 Since Sony first released the Xperia Z there has been a number of issues reported by owners of the device that have been mainly bug problems, but now an update has begun rolling out to users in Europe at least that is possibly fixing the bricking issues that has hit the smartphone.
Only yesterday we heard that some examples of the Sony Xperia Z had been hit with a sudden death problem, which were basically killing owner's handsets. Sony acknowledged the problem and promised a fix was on the way, and now owners in Europe have been reporting that they have been receiving an update for the device.
The software update is bringing the firmware up to 10.1.A.1.434 and it is available via the Sony PC Companion application or over the air, but the new software at the time of writing hasn't been hitting all users so far. There is no confirmation what the new firmware update brings but initial thoughts are that it covers a number of bugs and the problem with handsets suddenly bricking.
This is not the only issue to have affected the handset since it first became available as earlier this month owners reported problems with the LED notification light not working correctly. But you have to give Sony credit for the speed of this software release and hopefully any problems will now be ironed out.
Some owners have managed to fix the sudden death problem and get their device working again by doing a hard reset, but some have complained that it can happen again
Has your handset received this latest update yet?
Source: Xperia Blog.