HTC One US pre-orders go ballistic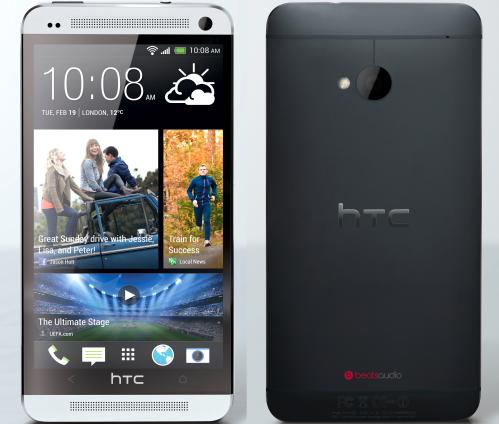 2013 looks like being the year that smartphone manufacturer HTC starts to return to its former glories, which in turn is only a good thing for Android fans as despite being popular consumers need something besides Samsung hardware to choose from. There is now news that early HTC One pre-orders have being going ballistic with good signs for the device in the future.
Many have been impressed with the HTC One since it was first officially unveiled, and while the company has admitted to some issues sourcing enough components for its camera module it seems the situation is improving.
HTC's Jason Mackenzie has stated that the initial response to the HTC One in the US has been really good, and so far "several hundred thousand people in the U.S." have pre-registered for the handset that makes it the best early response the company has seen so far for a new smartphone.
He went onto apologize for the release delay for the US but continued by saying the HTC One will be well worth the wait, and production yields are expected to increase in the next few months. This certainly looks to be some good news for the company as it looks to hold onto the tails of rival Samsung.
Along with the Sony Xperia Z Android users look to have some really tough decisions when getting a new handset especially if they don't have any brand loyalty.
Are you getting the HTC One?
Source: Focus Taiwan.