iPhone 5S suggestions of June launch firm up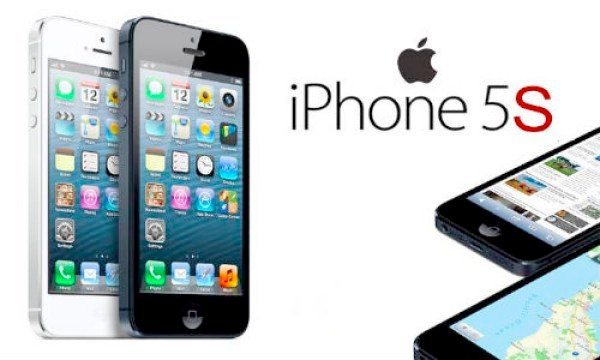 We're going to be frank with our readers from the start of this article. We don't yet know when the Apple iPhone 5S will release and nor do any of the other tech sites that are currently reporting on release timeframes. However we can tell you that the recent suggestions of a June launch for the iPhone 5S seem to be firming up following further developments.
Just a few days ago we discussed conflicting reports on the release time for the iPhone 5S with renowned Piper Jaffray analyst Gene Munster (who has often given accurate information on upcoming Apple devices) firmly in the June camp indicating a late June release in a note to investors. However another well-known analyst Peter Misek of Jefferies along with Apple watcher Rene Ritchie differed in their views, both feeling a release was more likely in August or September.
Today's news though does seem to make June seem the more probable release time, which would also tie in nicely with Apple's WWDC in the same month. Chinese manufacturers are reported to be ramping up for a June launch and a confidential presentation outlining 2013 product plans from a manufacturer based in Shenzhen seems to contain a snippet strengthening the idea of a June iPhone 5S launch.
The presentation catalog detailed iPhone accessories such as Qi-enabled wireless chargers, dongles and cases and the manufacturer seems to have an "inside track" to Foxconn pledging "synchronization" with the iPhone 5S June launch. The presentation discusses the launch of products instantly on the launch of the new device and also talks of having complete Apple certification and working directly with Foxconn.
As TechCrunch points out it's highly unusual in the world of Apple product news to hear of a leak such as this, which not only claims cooperation with Foxconn and gives a launch date but also seems to have direct ties with a certified manufacturer. Of course we cannot confirm this but it does seem to be one of the most substantial leaks we've seen so far relating to the release of the iPhone 5S.
We're sure we'll be hearing an increasing amount of rumors and leaks the closer we get to WWDC in June but of course until Apple chooses to announce the iPhone 5S none of us really knows for sure. We'll be bringing you further details as we hear them though and hopefully a good proportion of it will turn out to be accurate. Are you hoping for an iPhone 5S release in June? It's thought it will be a minor refresh to the iPhone 5 but what are you hoping to see? Let us have your comments.