HTC One UK release, where to get & price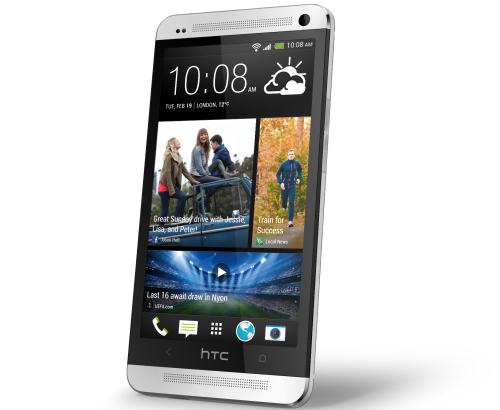 If you have been waiting for the release of the HTC One and live in the UK a number of retailers and carriers now have the device available, and today we are looking at some of the deals on offer and their prices for the stylish new smartphone.
While the likes of Clove have seen a delay in receiving shipments of the HTC One, some other retailers and carriers now have the device available. The Carphone Warehouse has the handset available for free on monthly contracts that start at £33 or via an upgrade starting at £36 per month, and the company has a range of different deals for the handset on a number of carriers.
Rival retailer Phones 4U also has a wide range of deals for the device covering a number of carriers with the cheapest costing £33 per month with a £89 upfront fee for the device, which is with Orange.
If you go to Orange directly they have the handset priced at £29.99 on plans that start at £41 a month, while T-Mobile have the handset available on its Full Monty plan at a £36 monthly charge and £69.99 for the phone, which provides unlimited data and texts, along with 2,000 minutes of talk time.
Three have the handset starting at £34 per month with no upfront fee for the smartphone, and they also have it available as a pay as you go option costing £479.99. EE has the HTC One available from £29.99 on contracts costing £46 per month on its 4G LTE network.
If you want a SIM free option Amazon has the handset priced £529.95 but the retailer has the handset down for an April 12th release, while Expansys has the device available slightly cheaper at £519.99 with shipments not expected until April 19th.
Have you already decided where to get the HTC One from?