Samsung Galaxy S4 root for off the shelf buyers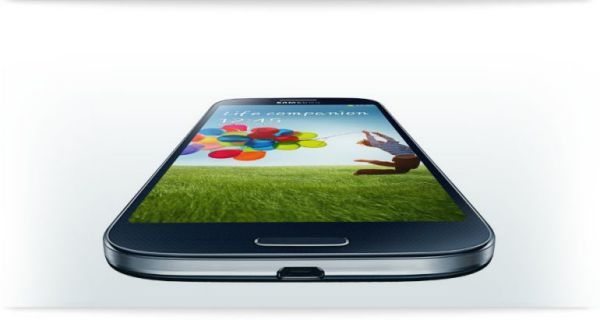 The Samsung Galaxy S4 is not even released yet and already some clever person has rooted it, the S4 is up for pre-order now and its release date is the end of this month. It is only the Exynos 5 Octa 8-core version that has been rooted; please do read on for more information.
If you visit XDA Developers you will see they have the "[ODIN_ROM][REBUILD_DUMP+ROOT] I9500XXUAMC6_I9500OXAAMC6_ROOT_ODEX experimental!" and yes this is experimental at the moment. This means buyers of the Exynos 5 Octa 8-core Samsung Galaxy S4 will be able to root off the shelf, please remember this root is not for the Qualcomm Snapdragon 600 version.
The Galaxy S4 quad-core Snapdragon 600 series will be released in most USA and UK markets and only a few will get the 8-core CPU version, we will let you know what markets at a later date. This means the waiting game for an exploit to root for the quad-core Snapdragon 600 is in motion.
Obviously the normal warning message where you try this Samsung Galaxy S4 root at you own risk applies, we would love to know if you would be trying this out when you get your hands on the SGS4 at the end of the month?
Phones review is not into rooting so we do not know all the jargon, we would love for you to explain in detail what you think of the new root, and personally we stick with the words "Do not mess around with such a thing unless you totally understand the inners."