iOS 7 design rumoured to wow but is running late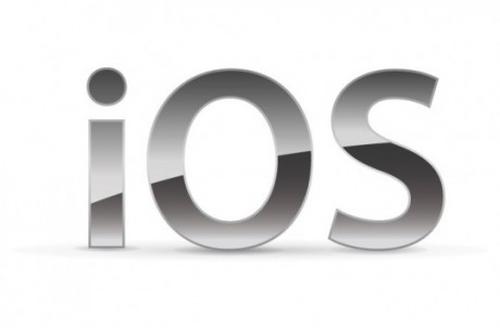 Each year Apple treats its mobile device platform to a new version of the operating system that will often bring new features to the hardware it will be running on. There have already been a number of rumours for iOS 7 leading up to its release, and now the design is tipped to wow users but is running late in the build up to its eventual availability.
There has been a lot of speculation about the next major mobile software release from Apple recently, and now new reports have come in that are claiming that iOS 7 is undergoing a massive redesign. This new design has led the company to allow engineers to test the software in public but have provided polarized filters so they can be placed onto the mobile devices.
These filters will prevent anyone from the general public spying on the features of iOS 7 as they only allow viewing when looked at directly. Sources are also claiming that the work that is going on by Jony Ive is pleasing a lot of people at the company, but those that love rich textures will not be as happy.
The changes being made to the mobile operating system has meant work on the software is running behind schedule, so the company has pulled employees that was working on OS X 10.9 over to join the iOS 7 team.
We will have to wait and see what Apple has in store for iOS when it should be unveiled at WWDC 2013 in June, but hopefully the software will have fewer issues when compared to the current version that has been hit with a number of bugs.
What do you want to see most in iOS 7?
Source: Daring Fireball via SlashGear.