Sony Xperia S Jelly Bean update release promised soon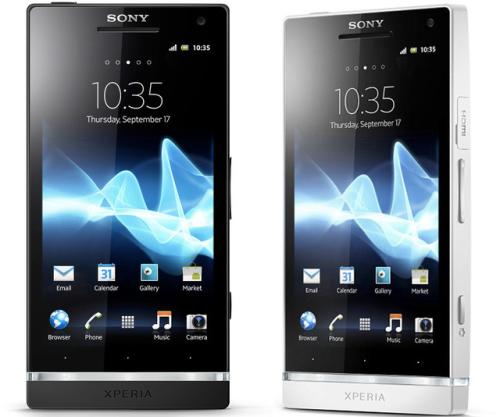 Recently all the focus on Sony smartphone news has been centred on the new Xperia Z handset that has been gaining many plaudits, but it seems the company is not forgetting owners of some of its older devices. Now the Sony Xperia S Android Jelly Bean update release has been promised to be coming soon, by a part of the company.
Only recently we heard that the Android Jelly Bean update was nearing release for the Sony Xperia P, and it seems the Xperia S is also getting inline for the new firmware to arrive. The company's Polish arm has posted a reply to a question on its official Facebook page, and has said the update is due to go live in the next few days.
Now while this is coming from a division of the company it is not the first time and they have been wrong in the past, as previously Sony Germany stated the update maybe arriving sometime during March, but this has obviously come and gone.
There has also been mention of the second quarter which includes April but runs through to June, while the main part of the company has only committed to the Jelly Bean update coming at some point in the future for the Xperia S.
Many owners of the device will be eagerly waiting for the new firmware that originally arrived back in July 2012, and has since been replaced by a newer version of the Jelly Bean OS, but even Android 4.1 is a massive upgrade compared to ICS and hopefully won't be too much longer until it arrives for the Sony Xperia S.
Have you become frustrated with the wait for Android Jelly Bean on the Xperia S?
Source: Xperia Blog.