Budget BlackBerry 10 R-Series spotted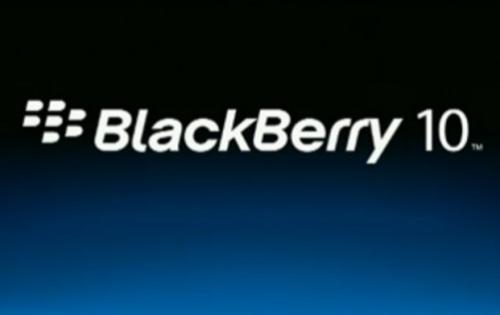 Currently consumers looking to join the new BlackBerry 10 operating system are limited to one handset with another one due to be released shortly, and both the Z10 and Q10 are high-end devices from the company. Now though what could be a budget BlackBerry 10 device called the R-Series has been spotted.
While the BlackBerry Z10 has been available for a while now and the physical QWERTY packing Q10 due for release soon, another possible device that could become an entry-level handset has been seen that you can see on this page.
At the end of last month a supposed roadmap appeared that showed a number of BB10 devices due for release, and one of them mentioned at the time were the R10 that could be the device that has now appeared.
While there isn't many details about the device it is expected to be a lower end model with around 8GB of built in storage and possibly 1GB of RAM with a full QWERTY keyboard. It is believed the handset will also feature SIM and microSD card ports on the side of the device so users don't have to dismantle the handset to get access to them.
It was thought the handset won't be making an appearance until the third quarter of this year at the earliest, and the company is said to be also planning a new flagship device that has got the company's CEO excited.
Would you get an entry-level BlackBerry 10 handset?
Source: BlackBerryOS.