Apple iOS Maps could be getting its own Street View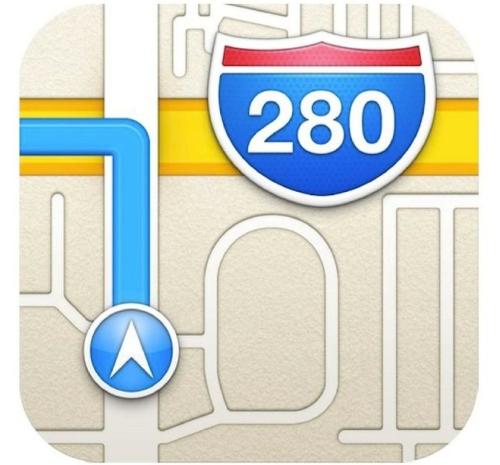 Ever since Apple ditched Google Maps in favour its own offering many users have been disappointed with what the in-house app had to offer, but Apple are busy improving the service and at some point in the future Apple's iOS Maps could be getting its own Street View feature.
iOS users now have access to the Google Maps application after it was approved into the App Store, but a recent Apple Patent application has been discovered that suggests the company is looking to provide a navigation system that is based on panoramic imagery, which is similar to what Google uses for its Street View service.
The patent is titled "3D Position Tracking for Panoramic Imagery Navigation", and is described a graphical UI that makes use of the built in sensors on the iPhone and iPad to navigate panoramic location data.
It differs from Google's technology as the Apple system concentrates on data got from cameras, gyroscopes, and the accelerometer to guide the user through a street level image. The patent has also revealed that users can use a number of devices to further expand the panoramic image, and the technology would show bubbles that display business information or places of interest.
There is also mention of additional actions that can be used once users enter a building such as choosing an object for purchase, and previously we heard how eventually the company could be providing indoor location mapping.
Do you use Apple Maps or Google Maps on your iOS device?
Source: AppleInsider.