LG Optimus 4X HD Jelly Bean update gets underway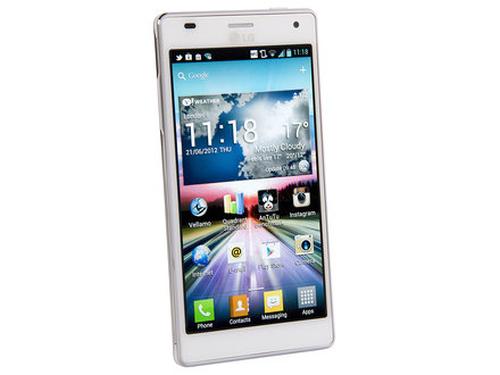 The team here on Phones Review try and keep our readers up to date with all the latest news regarding firmware updates, whether they are official releases or custom ROMs, and we now have news that the LG Optimus 4X HD Jelly Bean update gets underway for some users.
LG has announced the availability of the Android 4.1 Jelly Bean update that has begun arriving on the company's once flagship handset that features a 4.7-inch touchscreen display powered by the Nvidia Tegra 3 power plant.
The update is currently available for owners across Europe with more regions tipped to quickly follow, and while the update may not be the latest version of Jelly Bean, it is still a vast improvement over the Ice Cream Sandwich version of Android.
Users will have to connect the handset to their PC and run the company's own update software to achieve the install of Jelly Bean, and the software is available directly from LG here. The software may be released as an over-the-air version at some point in the future.
It is not currently known if the company will eventually release the 4.2 version of Jelly Bean for the handset, as when LG confirmed Jelly Bean was coming to the Optimus 4X HD back in February it only mentioned 4.1 Jelly Bean.
Have you updated your LG Optimus 4X HD to Android Jelly Bean yet?