Galaxy Note 3 release tipped to debut S Orb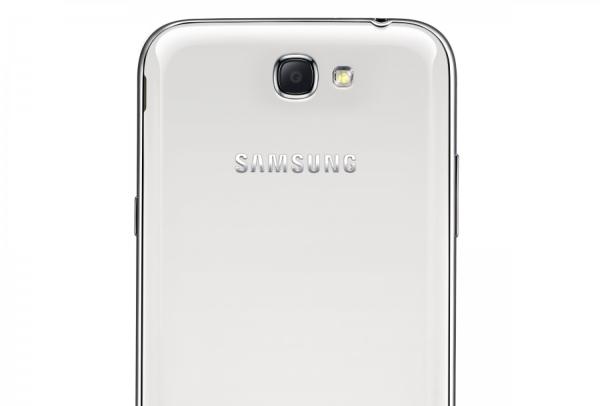 When Samsung launched the new Galaxy S4 the company showcased a number of neat new camera features seen for the first time on a device from the company, and leading up to the event there were rumours the handset would feature a new camera feature called S Orb. This obviously didn't happen but now the feature is being tipped to make its debut with the release of the Galaxy Note 3 later this year.
The Samsung S Orb feature is basically the company's take on Photosphere and is now expected to become available on the Galaxy Note 3 first, and then find its way to other flagship devices such as the Galaxy S4, Galaxy S3, and Galaxy Note 2 in future software updates.
Samsung is believed to be unveiling the Galaxy Note 3 in September at the IFA event in Berlin at the Unpacked 2013: Episode 2 showcase. For those not familiar with Photosphere it basically allows a user to take 360 degree panorama images and merge them into a Street View like capture before posting them to Google+.
The option can currently be found on the Nexus 4 , and hopefully Samsung's take on the feature will add even more options for the user, and the Note 3 is being tipped to launch running Android 5.0 Key Lime Pie so the Samsung S Orb may arrive on other devices once they get upgraded to this version of the OS.
Source: Android Spin.