Sony Xperia ZL US carrier release confirmed with price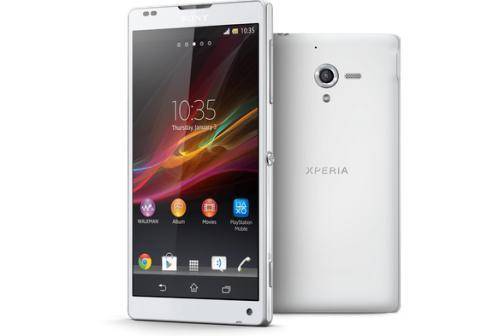 Earlier this year Sony announced two new smartphones due for release in the first part of 2013 as the company looks to grab a bigger slice of the market. While most of the focus has been for the impressive Xperia Z the Sony Xperia ZL has just been confirmed for release on a US carrier with a price.
The device has already seen pre-orders kick off in the country for unlocked versions of the handset, but now Cincinnati Bell has announced it will be offering its customers the device in the future, which will be good for those that want the Xperia ZL via the subsidized route.
It has been revealed the smartphone will become available to customers of the carrier from May 1st, and will be available for $249.99 on a contract after a mail-in rebate and on condition of a new two year contract being agreed to.
The availability of the device will come around the same time as the Samsung Galaxy S4 and HTC One will also be available to consumers in the country, so the Xperia ZL will certainly have some competition on its hands.
To recap the device uses a 5-inch Full HD display running the quad core Qualcomm Snapdragon S4 Pro APQ8064 processor clocked at 1.5GHz, which is paired with 2GB of RAM. There is also a 13-megapixel rear facing camera and the device will ship running Android 4.1 Jelly Bean with an update to 4.2 already promised, and the handset is more compact compared to the Xperia Z and isn't dust and waterproof.
Are you planning on getting the Sony Xperia ZL?