iPad 5 production tipped with design features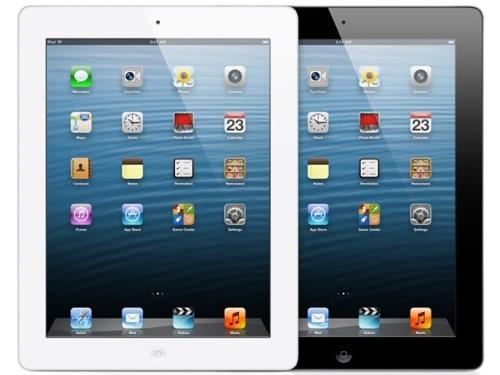 Apple has always been the centre of speculation and rumours about its upcoming new products that can prove to be accurate as well as false. There has been a lot of talk in the last few months about the company's plans for new iPad models this year, and now the iPad 5 production start time has been tipped along with design features.
According to new reports the production of the fifth generation of the iPad will get up to full speed during the summer, and around the July or August mark. Again it is being suggested that the new design of the iPad 5 will borrow some design features of the iPad mini.
It will have a thinner and lighter form factor along with narrower bezels that will provide users with a 9.7-inch tablet PC, but make it easier to hold thanks to its narrower design. The pull towards smaller tablets such as the iPad mini has been led by the devices being easier to hold over prolonged use, but if Apple can create a 9.7-inch device that is also easier to hold there is a good chance the product could become a tempting offering to more consumers.
The touchscreen display of the new model is being tipped to be manufactured by both LG Display and Sharp, and if these production rumours are true the new model could see a launch around a year after the iPad 4 first made an appearance.
Do you like the idea of a 9.7-inch tablet with narrower bezels?
Source: DigiTimes.