Samsung Galaxy Mega 6.3 plenty of details confirmed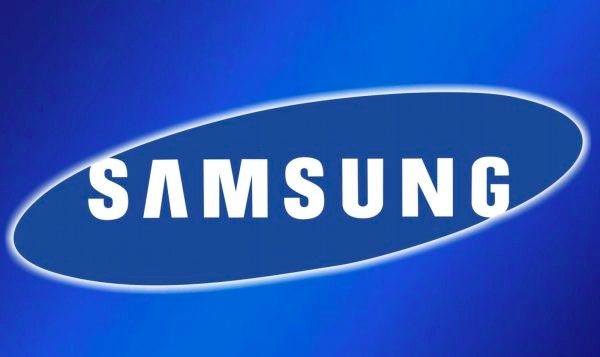 A week ago we brought you some leaked details about the Samsung Galaxy Mega 6.3 and Galaxy Mega 5.8 smartphones and today we can now give you confirmation of plenty of details for the Samsung Galaxy Mega 6.3 including many of the specs. This 'phablet' device with a whopping great display could appeal to many of you like the trend for larger displays although we do wonder quite where it will all stop.
We now have many of the specs for the Galaxy Mega 6.3 and it's powered by a 1.7GHz dual-core processor, has a gargantuan 6.3-inch PLS HD resolution display, 1.5GB of RAM, an 8-megapixel rear camera and also a 2-megapixel front-facing camera. The Mega 6.3 also has Wi-Fi 802.11 a/b/g/n, Bluetooth 4.0, A-GPS and a sizeable 3200 mAh battery and will run on either Android Jelly Bean 4.1.2 or 4.2.2 with Samsung's Nature UX interface.
We have no details yet of internal storage but dimensions of the Galaxy Mega 6.3 are 88mm x 167.6mm x 7.9mm and it will come in black or white color options. Apparently the black version will be sold first around week 20 (mid-May) with the white version to follow at some later point. There will be two models for the Galaxy Mega 6.3, the GT-I9200 for 3G or the LTE variant, the GT-I9205.
We now know a lot more then about the Samsung Galaxy Mega 6.3 and will bring you any further information as we hear it. You may also be interested in our article from yesterday with confirmed specs of the Samsung Galaxy Mega 5.8 here.
We'd like to hear your thoughts on the Samsung Galaxy Mega 6.3. Does this sound like a smartphone that would appeal to you? What about that huge display size, when do you think a screen is too big? Let us have your comments on this.
Source: SamMobile