Nokia Lumia EOS specs may include Snapdragon 800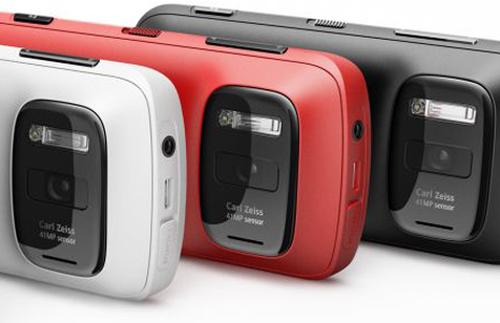 While the Nokia Lumia 920 continues to be enjoyed by those lucky enough to own one, speculation has been growing to what the company will be providing consumers next with regards to a new flagship smartphone, and now some specs for the much rumoured Nokia Lumia EOS are being touted and could include the Snapdragon 800 processor.
There have been a number of different rumours surrounding the next flagship smartphone from Finnish manufacturer Nokia, and now sources are claiming that Nokia are currently working on two different versions of the Lumia EOS.
It is being claimed that the company is currently testing one version of the device using a dual core processor while the other is using a quad core unit, which is supposed to be the Qualcomm Snapdragon 800.
The main problem that is currently being faced is alleged to be the battery life so Nokia may go with the dual core option for the handset, and there has been recent rumours suggesting WP8 will support quad core processors at some point this year.
It is believed the Lumia EOS will have a battery that is along the lines of the 920, with an AMOLED display with around the same resolution. There has been talk the handset will feature a camera with a 41-megapixel sensor along with a Xenon and LED flash.
Other features claimed to be coming on the handset include an FM transmitter, expandable memory via microSD card, and a micro HDMI port. The device is believed to be released as an AT&T exclusive to begin with a global release in the following months.
Do you like the sound of the Nokia Lumia EOS?
Source: My Nokia Blog.