LG Optimus G2 incredibly slim and arrival could be Q3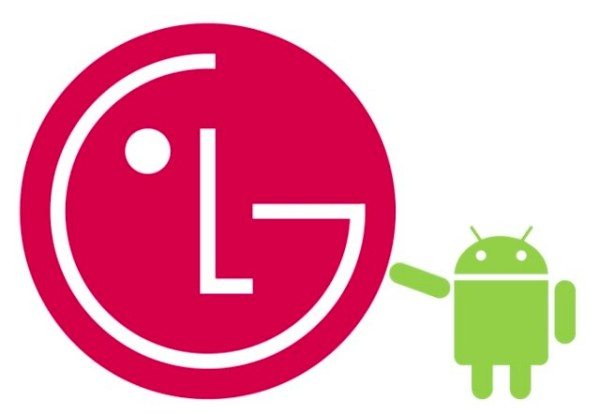 We've been bringing you news from time to time about the LG Optimus G2 smartphone and this is one we're looking forward to with a great deal of excitement. Although details so far have been scarce we have further snippets of news today about a likely release in Q3 and the fact that the handset could be so incredibly slim that some function buttons will be on the back.
We've already heard of the possibility that the LG Optimus G2 will be coming to T-Mobile and is using a Qualcomm Snapdragon 800 quad-core processor and other details leaked so far are that it will use Adreno 330 graphics, will run Android 4.2.2 Jelly Bean and will have a 5-inch display with resolution of 1920 x 1080. Rumors also suggest a 13-megapixel rear camera and 2-megapixel front-facing camera.
We haven't yet heard any confirmed release timeframe though but LG's Head of Mobile Marketing Won Kim has now said that a successor to the LG Optimus G flagship is in the making and will be launched in Q3. It looks as though Won Kim is referring to the LG Optimus G2 and the likelihood is that it could be officially unveiled in August or September and then released in October, just weeks before the prolific holiday season.
This would certainly make sense as IFA in Berlin is also being held in early September for another boost of publicity. Many had hoped for an earlier release but perhaps LG has decided to go with a later launch to avoid clashing with the release of the Samsung Galaxy S4, although with a later release it's likely to face direct competition from the Galaxy Note 3.
LG also says that the G2 will have "something unique" to offer so with a later release the manufacturer really has time to come up with the goods. In further Optimus G2 news sources who have seen the design say that it will be so thin that rather than have sound and power controls on the side of the phone, these buttons will be on the reverse of the phone instead. This would certainly fit in with LG's description of something unique but hopefully there will be more besides.
We're really interested to hear what you have to say about this latest news on the LG Optimus G2. Are you hoping that a fall release may mean the phone could launch running Android 5.0 Key Lime Pie rather than 4.2 Jelly Bean? Maybe you're undecided about placing the sound and power button on the back of the phone rather than on the sides as is customary? Send your comments to us about this.
Sources: Engadget AND MyDrivers (Google Translated)