Motorola X Phone wide spectrum of 20 colors rumored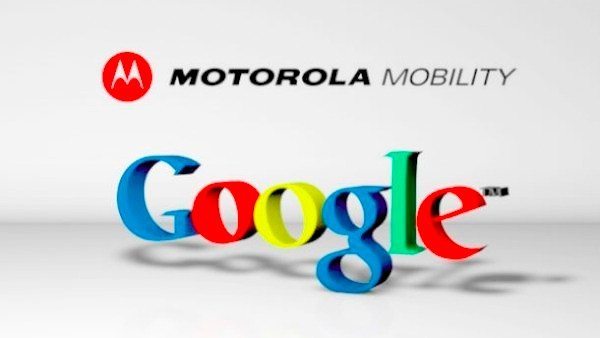 The Motorola X Phone is still managing to keep us intrigued since we first heard of it way back in January. Although we've seen many different rumored specs now things have gone much quieter over recent weeks. However today some interesting news has come to light regarding the Motorola X design as it seems there could be a spectrum of over 20 color options.
Many of us are expecting big things of Google and Motorola on this collaboration and anticipate a smartphone with top-end specs. For a while it was rumored that this may be the next Nexus device at the same bargain price of LG's Nexus 4 but now it seems more certain that this is a different device altogether. Unfortunately this means that rather than a low price the Motorola X is likely to have a top price to match those top specs.
If you're a fan of colorful devices, such as Nokia's Lumia smartphones that often come in several bright alternatives, then you may be pleased to hear this latest rumor regarding many color options for the Motorola X. It's not know if these colors would be available in all regions, or whether some may be carrier specific but with over 20 intended colors it looks as though most buyers would have a good choice to pick from. Also there is no detail on whether the phone casing could have modular customization so that you could change the color if desired.
Whatever the final details we like the idea of a Motorola X with as broad a range of colors as possible as this would certainly make the phone stand out, as long as it's not at the expense of specs of course. In our last look at the Motorola X we told how the release might not be for a few months more yet and if accurate this could disappoint many potential customers.
Latest rumored specs include a 4.7-inch full HD display with very thin bezels, running Android 4.2 Jelly Bean. However as Android 5.0 Key Lime Pie could be unveiled as early as Google's I/O in May, many will be hoping that a delay to the Motorola X might at least see it launched running Key Lime Pie instead of Jelly Bean.
What do you think about the idea of a huge color range for the Motorola X Phone? Is this much less important to you than specs and features? What would you like to see for the Motorola X?
Source: Phone Arena