Verizon Galaxy S4 release confirmed, vague date given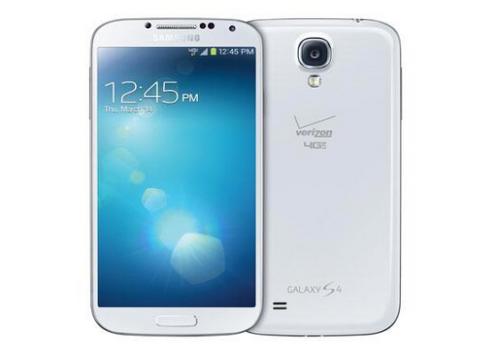 Next week a number of carriers around the world will be providing their customers with access to the Samsung Galaxy S4, but as always certain networks have been a little slow providing pre-order details for the device. Now the Verizon Galaxy S4 release has been officially confirmed with a vague date given.
The majority of rival carriers in the US have either started pre-orders or given firm details about when the device will be available, but true to form Verizon Wireless has been the quietest carrier. Previously a leaked Staples document suggested customers of the carrier would have to wait until May 30th, and now the company has taken to Twitter to announce the device would be available to its customers next month.
The image that you can see on this page was accompanied with the news the handset would be available next month with more details coming soon. Unfortunately the company has yet to give any more concrete details such as the actual date the device will become available and that all important pricing.
At least the tweet confirms the Verizon version of the Galaxy S4 won't have too much of the carriers branding, especially on the home button of the handset. If May 30th is the date the device becomes available it will be almost a whole month after AT&T gets the device out to its customers.
Hopefully Big Red gets more information out to subscribers shortly so at least they know how much the device will be setting them back, but more importantly when.
Will you be getting the Samsung Galaxy S4 on Verizon?
Source: Twitter.