Galaxy S4 US availability possibly a little clearer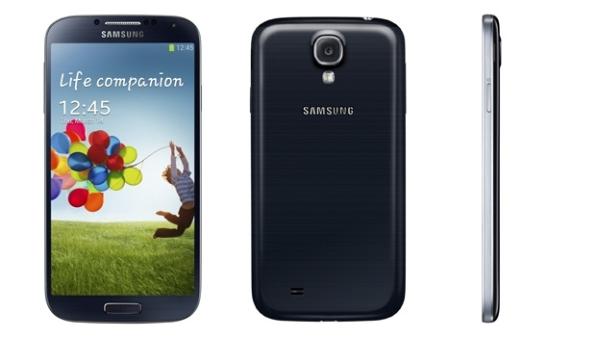 The anticipation for the release of the Samsung Galaxy S4 is getting stronger as we get closer to the end of this month where many regions are set to access to the smartphone, and now the availability of the handset in the US is possibly becoming a little clearer.
Earlier today we had a video review of the Galaxy S4 for you and now it seems that more information about when consumers in the US will be able to get their hands on the device has emerged.
We have already heard how much AT&T will be charging for the device but no concrete details about a release date have appeared, but now a leaked document discovered by Phone Arena from retailer Staples has given some indication for dates.
From tomorrow both Wal-Mart and Staples will be taking pre-orders for the device but the document is showing that AT&T could be getting the device on April 26th, while Verizon customers look like having to wait until May 30th. We have already heard that T-Mobile customers are getting the device from May 1st.
There is currently no information regarding the availability of the Galaxy S4 via Sprint, but you would have thought the device will be released on the carrier around the same time as AT&T and T-Mobile. Verizon are notorious for releasing handsets or software updates later than rival carriers and it looks to be the case again with the Galaxy S4.
Samsung does seem to be getting its latest flagship smartphone out to more markets at around the same time as many regions look to be getting the device by the end of April such as the UK and India.