HTC One X Android updates may cease soon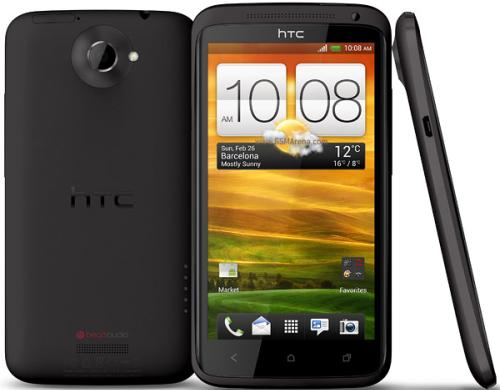 Owners of various Android smartphones have to patiently wait quite often for the next version of the operating system to reach their handset, and now there is a report that the Android updates for the HTC One X may cease soon.
A few days ago we heard rumours that the Android 4.2.2 Jelly Bean update for the HTC One X had reached the testing stages, and the software should eventually reach end users by the end of the summer at the latest. Now though new reports are suggesting that this could be the last major update the handset will be seeing, so if true means it will miss out on Android 5.0 Key Lime Pie altogether.
The news comes from a previously reliable source that was also responsible for the earlier news about the testing of the new firmware for the handset. This would be nothing new from HTC as the company has previous with abandoning once flagship smartphones, which was certainly the case with the HTC Desire HD.
We heard earlier that the next major update to the Android operating system may not be unveiled at next month's Google I/O event, and instead be coming a few months later. At the moment though there has been no official word on plans for the HTC One X from the company itself, so until then there is still the chance the device may go past the Android 4.2 update.
Would you be disappointed if the HTC One X stopped at Android 4.2 Jelly Bean?
Source: GottaBe Mobile.