BlackBerry 10 Skype release arrives but not for all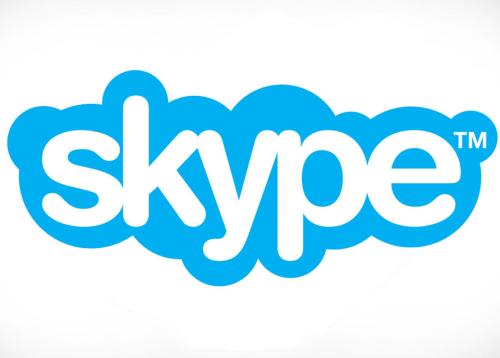 The older BlackBerry operating system has always been criticised about the amount of quality applications that are available, my daughter is always moaning about certain apps she sees on my Android device not being available for her handset. The company's new offering is heading in the right direct though as now we have news that a BlackBerry 10 Skype release has arrived but not for all users for the time being.
Users of the new operating system are finally seeing more big name applications becoming available for the hardware, and that has now been joined by the popular Skype app. It's not all good news though as for the time being the app according to Mobile Syrup is only available for the BlackBerry Q10 and the Dev Alpha C handsets.
This is a somewhat strange decision as the Blackberry Q10 hasn't been released yet with some regions having to wait until May 1st to get access to the smartphone. It does show though that many developers are getting on board the BlackBerry 10 ship with even more big name applications hitting the platform in the coming months.
Owners of the BlackBerry Z10 hopefully won't have to wait too long before getting access to Skype, and having a good number of quality applications is important for any smartphone platform to succeed. In the next few weeks users can expect to see the likes of Cut the Rope, Dropbox, and much more on the handset when it becomes available.
The Skype for BlackBerry 10 can be found here in BlackBerry World and with more apps and new hardware becoming available in the coming months the platform certainly looks to have a bright future.