Motorola X Phone could have been benchmarked as Google X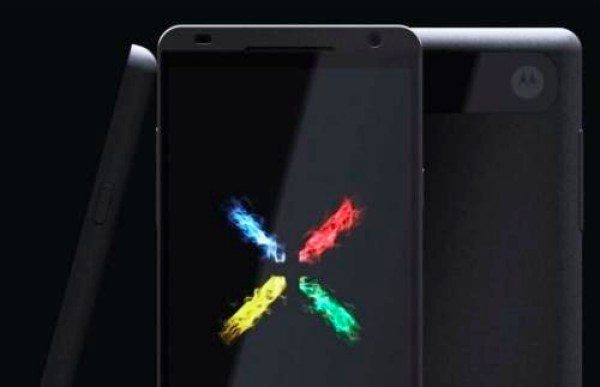 The Motorola X Phone, sometimes referred to as the Google X, is a rather enigmatic device that has been the subject of a lot of speculation since it was first rumored back in January. We recently heard that it may arrive later than initially expected but today we have heard that the Motorola X Phone could have been benchmarked as the Google X.
It was widely expected that the Motorola X Phone would make an appearance at Google's I/O in May but recently we heard that it may not arrive until August at the very earliest and possibly not until November. We have seen conflicting rumored specs for the Motorola X Phone and but solid news has been extremely hard to come by. At one time it was thought that the Motorola X and the Nexus 5 may be one and the same device but this idea now seems to have been dispelled and both are eagerly anticipated by Android enthusiasts.
As concrete news on the Motorola X has been so thin we were somewhat surprised to see that it could have been AnTuTu benchmarked already, as if this is the real deal it's the first real proof of the phone's existence. A screenshot has come to light that shows the Google X benchmarked and running the next major Android OS upgrade, Key Lime Pie 5.0.1.
Of course we have to treat this as unverified information as this could have been mocked up but its certainly intriguing to see and hopefully it could mean that the Motorola X / Google X could be further along with development than we thought. Google was recently said to be unhappy with the handset so far but maybe this indicates some progress has been made.
Some of the latest rumored specs that we've seen for this phone include a 4.8-inch display featuring Sapphire Glass, Qualcomm Snapdragon 800 quad-core processor and 4000 mAh battery. It has also been claimed that the phone could be waterproof and that it will be available in a wide spectrum of color options but of course none of this has been confirmed yet.
We'll be keeping readers informed with everything we hear about the Motorola X Phone and welcome your comments about the device. Are you interested in this rather mysterious Motorola X (Google X) smartphone and what would you like to see when it comes to fruition? Do you think it's likely that this benchmark screenshot could be genuine?
Source: RBMen Via: Phone Arena