LG Optimus L7 and 4X HD Jelly Bean updates hit UK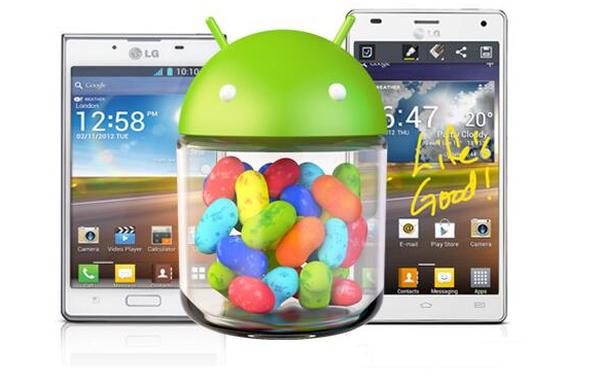 The team here on Phones Review always like to keep our readers informed on the latest software updates that may be available officially for various smartphones. Now for our readers in the UK that may own either the LG Optimus L7 or Optimus 4X HD the Android Jelly Bean update has been made available.
Earlier this month we heard how the Android 4.1 Jelly Bean update had begun its journey for the LG Optimus 4X HD, and like any Android firmware update it sees a staggered rollout that can also be held up by various carriers as it reaches different countries.
Now a few weeks later the company has taken to its official UK Twitter account to announce the availability of the Android 4.1 Jelly Bean update for both the LG Optimus 4X HD and the Optimus L7 handsets.
It is likely the update will need to be achieved by connecting the handset to a PC or Mac, but at least the company has finally made it available and will mark a noticeable improvement for both handsets.
Users can look forward to a faster and more stable smartphone experience thanks to Project Butter, and the popular Google Now voice assistant feature will now be present. It is not known at the time of writing if the update is available to all users or if it is still waiting approval from carriers.
Has your LG Optimus 7 or Optimus 4X HD received the Jelly Bean update yet?