WWDC 2013 streaming videos for developers not in attendance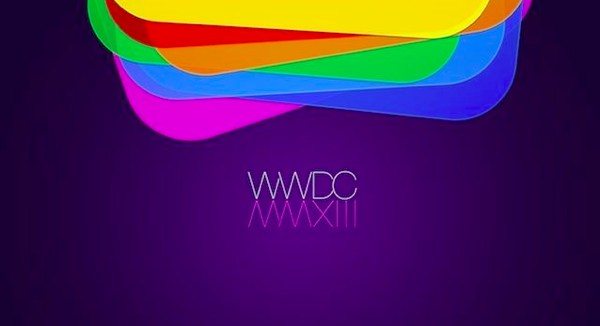 Yesterday we gave you details of Apple's much-awaited WWDC event for 2013 where we are hoping to see big news including the debut of iOS 7. However for the many developers who won't be able to attend in person we have details about Apple supplying streaming videos so that you can keep informed about all of the developments.
WWDC 2013 will take place from June 10 to 14 with the keynote on the first day. At one point many of us hoped to see a new iPhone (iPhone 5S or 6) introduced at the conference but there have recently been reports of delays for the next iPhone. However WWDC will still be of huge interest to software developers with more than 100 different sessions taking place.
If you're a Registered Apple Developer but cannot attend WWDC then Apple will be posting videos of all of the sessions so that you can take full advantage of the proceedings. Apple has previously made this content available but usually developers have to wait until WWDC is over. However this time around the videos will be posted more quickly. It's not yet clear whether Apple will provide live streaming or not although that seems unlikely at this point.
It could be that Apple is taking a leaf out of Google's book as at Google's I/O conferences some events are streamed live as a benefit to developers who can't be there. Whatever the reason though, making content videos available in a more timely fashion than usual should be a big hit with developers.
You can see more details about WWDC 2013 at this Apple page. Are you a Registered Apple Developer but won't be attending WWDC this year? Are you pleased to hear that streaming video content will be made available sooner than usual? Let us know with your comments.