Phone Fight fun free multiplayer game for iOS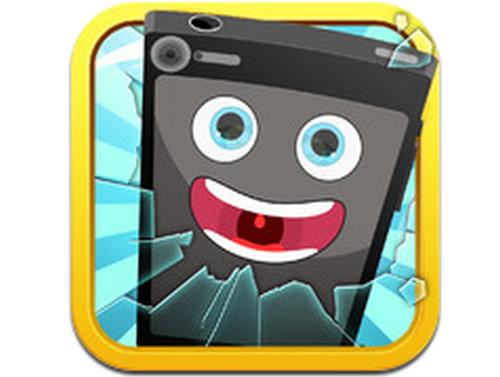 Smartphone users have a wide choice of free games to choose from now with many of them gaining huge fan bases in a short space of time. Today we have news of a fun free multiplayer game for iOS users to enjoy called Phone Fight.
The game was originally launched at the end of January and already it has one million players enjoying the game, and has also reached the Top 5 in the Free Apps section of the Apple App Store in 36 different countries gaining rave reviews from users.
This game will turn your mobile phone into your own super hero, which is started when a user wakes their handset and gives it a unique face from 3 billion possibilities, and is like having your own modern Tamagotchi.
Users will then need to train their handsets while providing them with the best weapons that are available so they can battle other handsets in their city. There is the option of challenging friends to a smartphone battle to see whose handset can become the best in the world.
There are over 300 different weapons to collect along with more than 250 missions to tackle on 99 levels, a Leaderboard lets users to compare their rank with friends, while the Facebook connection will allow for challenging you friends to a fight.
To find out more and to download Phone Fight head over to the App Store.