New wild Motorola X Phone rumours include August release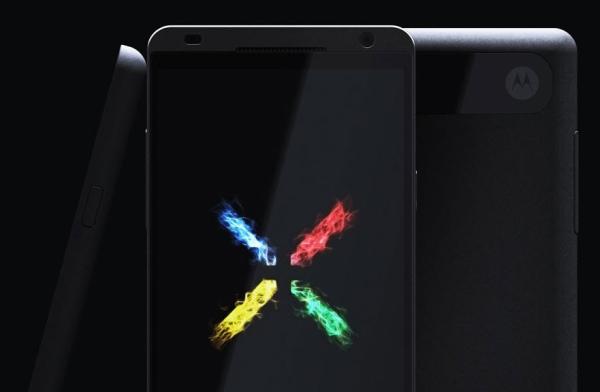 The speculation surrounding what Google has in store for Motorola hardware in the future is showing no signs of letting up, and now we have some new wild Motorola X Phone rumours that include an August release.
Rumours surrounding the so called Motorola X Phone or Google X are seemingly getting more out there with an even bigger dose of salt needed. New inside information is now suggesting the X Phone won't be seen on store shelves until the first week in August, and in the US at least the device will be an AT&T exclusive for the first three months before reaching rival carriers.
The device is also touted to have an always on listening mode that allows users to issue commands and wake the handset up from slumber, and it is also supposedly has predictive intelligence that somehow works out what an owner wants to do before they actually do it.
There are also claims the handset will always be connected to the Google Chrome web browser, and a number of casing options that even include a wood finish that would allow lots of customization options that include different build materials and colours, which is something that has been rumoured before.
Of course none of these rumours may be true and until we get to hear something official from either company we will have to wait and see, but recent rumours have suggested that next month's Google I/O event will only see a new version of the Nexus 4 smartphone wise.
Source: Android and Me.